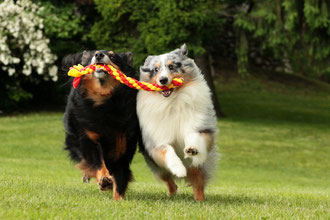 We have participated the photo marathon in Graz for the first time . What happens in this process the photos and results can be found here.
We participated the half photo marathon in Graz. We got 12 topics at the day of marathon, which should be implemented in a creative way. It's difficult to take the photos in given order and only in 8 hours. We enjoyed the day and were able to took great photos. It was our first time, I am very satisfied with our results.  Thank you Christoph, Guy and Julia for your help.
162 participate in half marathon category and we reached the great 3rd place. I am really happy with the result.
Half Marathon Topics
window
be mobile
Clock Tower
playful
foresight
In City Park
well-read
The "old technology" of University of Technology Graz
digital & analog
self-portrait
diversity
I am adrenaline